| | |
| --- | --- |
| Orig. Price: | $790.00 |
| Sale Price: | $670.00 |
| Availability: | in stock |
| Prod. Code: | CIMI-2-c-no ceh |
Certified Infant Massage Instructor, CIMI Level 2
This choice will include your Certification and Color manual.
Class $495 (reg. $595)
Color Manual $175 (reg. $195)
You are registering for an Infant Massage WINC Class. By completing this order form it is acknowledged that there are no refunds under any circumstances, if unable to attend selected class I will be able to reschedule to any available WINC™ class of my choosing. Classes may be subject to rescheduling. Also, the above-fees do not include expenses to complete the training including, without limitation, food, travel and lodging.
Infant Massage WINC trains and certifies Certified Infant Massage Instructors, CIMIs®, who in turn teach parents and primary caregivers to massage their babies. We teach our instructors to demonstrate on a doll so that parents are involved in the bonding process, there is no hands-on massage from the instructor.
No Refunds, you may reschedule for a future class.
~~~~~~~~~~~~~~~
Like and Follow Us on FaceBook
New classes available throughout the United States and Internationally, 805-223-3588.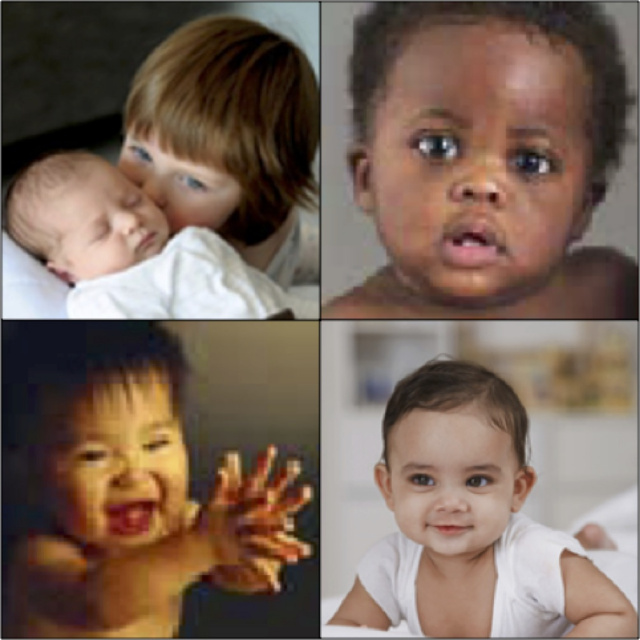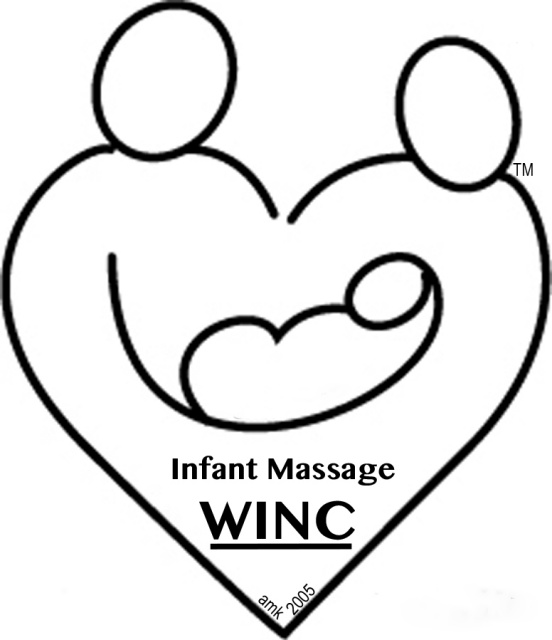 World Institute for Nurturing Communication,
Infant Massage WINC
d/b/a for International Association of Infant Massage, IAIM®
IAIM®, IAIMI®, and CIMI® are registered trademarks of International Association of Infant Massage.
Copyright 1986-2023. All Rights Reserved.