Class Schedule
Infant Massage WINC™
BECOME a Certified Infant Massage Instructor, CIMI-2
Call to customize your online dates, 805-223-3588, Andrea Kelly.
No pre-requisites. The new class is "CIMI Level 2", you do not need to take CIMI Level 1 as that is a retired class. CIMI-2 is a restructured and enhanced version of our original traditional CIMI Level 1 class with over 80% new and advanced curriculum.
To Find a Class online or in your area: Click on the training location on the calendar below for class details. If there is

more than one class on a particular date,

please scroll down the page

to find the class you are interested in attending.
If the listed class dates do not work with your schedule, please call 805-223-3588 so that we can custom design a date that works for YOU.
Online Registration or Registration Form Link is below the calendar on this page.
| | | | | | | |
| --- | --- | --- | --- | --- | --- | --- |
| Sun | Mon | Tue | Wed | Thu | Fri | Sat |
| | | | | | | |
| 2 | 3 | 4 | 5 | 6 | 7 | 8 |
| 9 | 10 | 11 | 12 | 13 | 14 | 15 |
| 16 | 17 | 18 | | 20 | 21 | 22 |
| 23 | 24 | 25 | | 27 | 28 | |
To
Register by Mail or Fax

:

Click Here for Printable Class Registration Form (.pdf)
To

Register Online

choose one of the following:
1. Registration, color manual, and CEH certificate
2. Registration, black/white manual, and CEH certificate
3. Registration and color manual, no CEH
4. Registration and black/white manual, no CEH
5. Registration only, NO manual or ceh certificate
Class Materials ordered separately:
2. Demonstration Doll:
You are required to bring a demonstration doll at least 20" (hard limbs, open hands, soft body that is flexible for showing stroke routines) that you will be using to teach your Parent/Baby Classes.
Any brand of doll as long as it meets the stated requirements, you may purchase at any local toy department or online for dolls such as "La Baby Doll".
The following link is for the doll that Andrea Kelly, Master Trainer, uses that can be ordered from England, please allow for extra delivery time. Suggested doll is 60 cm and weighted.
~~~~~~~~~~~~~~
Renewed, Revamped, Refreshed ... we have exciting news ... we have listened to our professional students (nurses, doulas, MT, OT, PT, etc.) and have developed a TWO DAY infant massage certification class. We have piloted the program and it has been very successful. Check local listings. NO PRE-REQUISITES for Certified Infant Massage Instructor (CIMI) certification, class is all inclusive and you are certified at the end of the class. The CIMI Class is open to anyone!
No refunds. You may reschedule at any time. Class dates subject to change.
Registration Deposit: a minimum of a nonrefundable $250, balance due before class.
CANADIAN CLASSES: Please contact the Trainer direct for payment and class information.
*Please Note: All Trainings are 1-4 days in length*
Training by Infant Massage WINC™, World Institute for Nurturing Communication d/b/a for IAIM® International Association of Infant Massage (incorporated since 1986 in United States)
~~~~~~~~~~~~~~~~~~~~~
Like and Follow Us on FaceBook
New classes available throughout the United States and Internationally, 805-223-3588.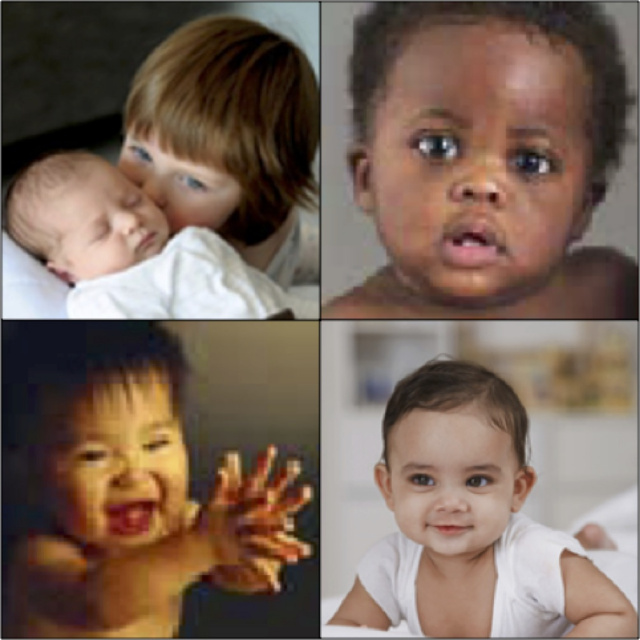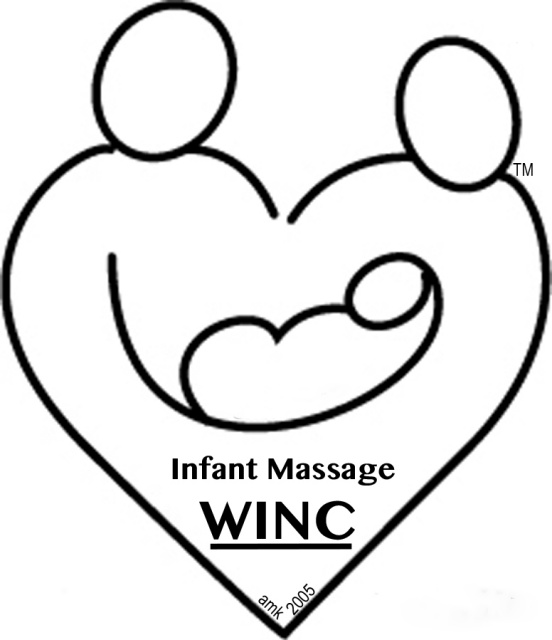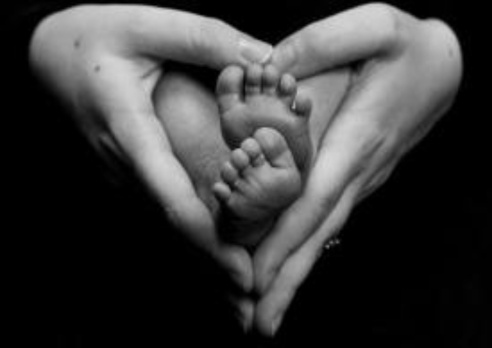 World Institute for Nurturing Communication,
Infant Massage WINC
d/b/a for International Association of Infant Massage, IAIM®
IAIM®, IAIMI®, and CIMI® are registered trademarks of International Association of Infant Massage.
Copyright 1986-2018. All Rights Reserved.