d/b/a for the original grassroots International Association of Infant Massage, IAIM®, origin 1970's, Incorporated as a 501(c)(3) since 1986 ~ Ventura, CA
Parenting is a lifestyle ... The TRIAD Family Model™ is the catalyst for conscious parenting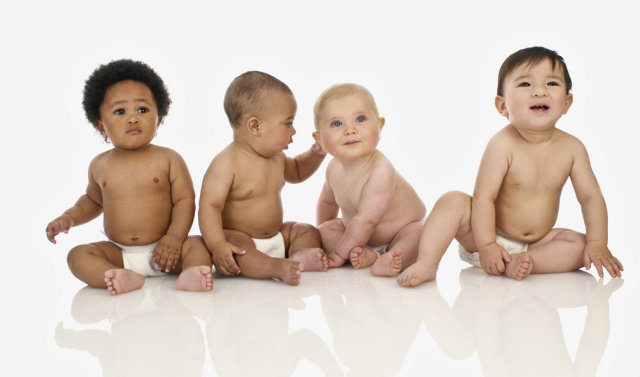 We represent a beautiful kaleidoscope of colors reflecting
all the children of the world community™
---
---
Beyond Infant Massage, with knowledge comes the responsibility to raise the bar and teach more.
After studying Bruce Lipton, PhD, author of The Biology of Belief, the new science of epigenetics, Andrea Kelly, Infant Massage WINC, upgraded our curriculum by researching and creating the TRIAD Family Model™ for healthy infant, child, and family development based on a positive safe creative environment, coupled with nurturing touch, and compassionate communication, loving. Maximize a child's DNA potential so they may thrive and not just survive while strengthening the family unit, the bonding process, to endure a lifetime. The TRIAD Family Model™ was endorsed by Dr. Lipton. (Our classes are evidence-based science and practicum, EBS and EBP).

Our "New" CIMI® Level-2 class certifies in both newborn (first six weeks) and infant massage while promoting the TRIAD Model™.
Online CIMI Level 2 class gets rave reviews! Fun and Personal
*****CLICK HERE for Class Calendar*****
call Andrea to custom your date, 805-223-3588
Infant massage is a step beyond cuddling and may be a fun way to provide an emotional and physical link between parent and infant. It's a way to communicate and convey affection and a sense of security. It can provide the infant relief from daily stress or discomfort from constipation, trapped gas or teething. Massaging babies for up to 15 minutes a day can help to increase circulation, promote relaxation, aid the digestive and respiratory systems, and relieve muscle tension. Infant massage is also a wonderful way for fathers, siblings, grandparents and other caregivers to be involved with the new baby in a loving way that they both can enjoy.
The practice involves a combination of relaxing strokes, light kneading, and gentle squeezing. It uses the same strokes that generations of parents all over the world have practiced, yet it becomes a rhythmic dance that is uniquely personal between the parent and baby when experienced at home from day-to-day. (Read more ...)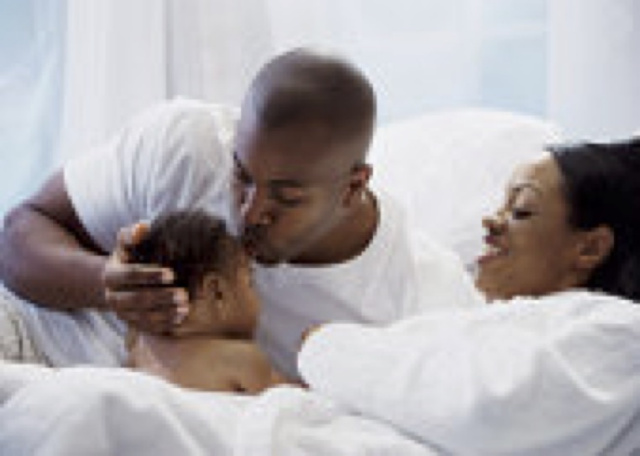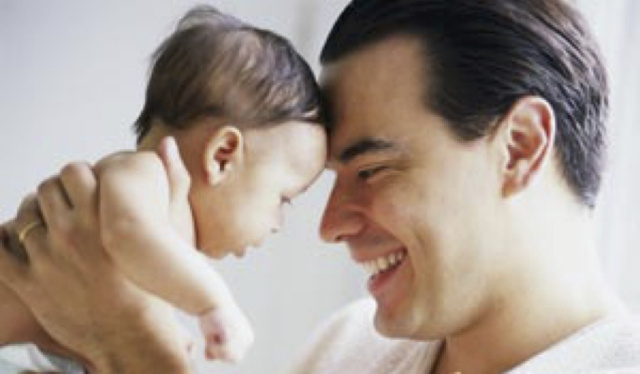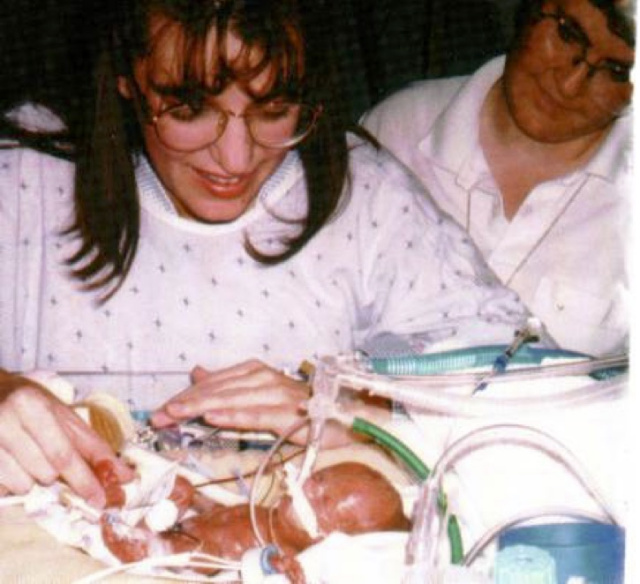 Infant Massage WINC™ trains and certifies Certified Infant Massage Instructors, CIMI® who in turn teach parents and caregivers to massage their babies.
PARENTS: CLICK ON OUR SIDEBAR LINK "FIND Baby Massage Teacher" to find a parent/baby class near you.
Our instructors are required to complete the Certified Infant Massage Instructor process. Each CIMI® must attend a comprehensive professional training class, complete an exam and demonstrate their competence by teaching the parent class.
Groundbreaking Research ... EPIGENETICS - The continuum of DNA development after birth through conscious parenting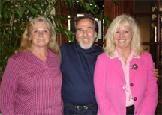 Susan Campbell Dr. Bruce Lipton Andrea Kelly
Words of wisdom from Dr. Bruce Lipton ... "The power and promise of infant massage and the work of Infant Massage WINC™ will enable us to advance human civilization, one child at a time."
---
WINC TRIAD Family Model IS the catalyst for Conscious Parenting ...
As a WINC educator, you can participate as a co-creator for a brighter future for planet Earth. Click Here for Instructor Training Schedule
Continuing Education for Professionals