When you are making your decision to participate in a Certified Infant Massage Instructor (CIMI®) course we want you to know that there are many splinter break off organizations in the marketplace. If you want your certification with the International Association of Infant Massage (IAIM®), incorporated in 1986, you need to be aware that only OUR training and/or materials will have the following copyrighted trademarks "
IAIM
®,
CIMI
®, or
IAIMI
®". If the materials do not have any of those trademarks, then it is not our organization.
Please Note: We share the use of the title CIMI® with only one other organization which is Loving Touch Foundation, no other organizations are authorized to use that title.
~~~~~~~~~~~~~~~
Like and Follow Us on FaceBook
New classes available throughout the United States and Internationally, 805-223-3588.
No refunds including renewals, teaching tools, or classes - student may reschedule for another class.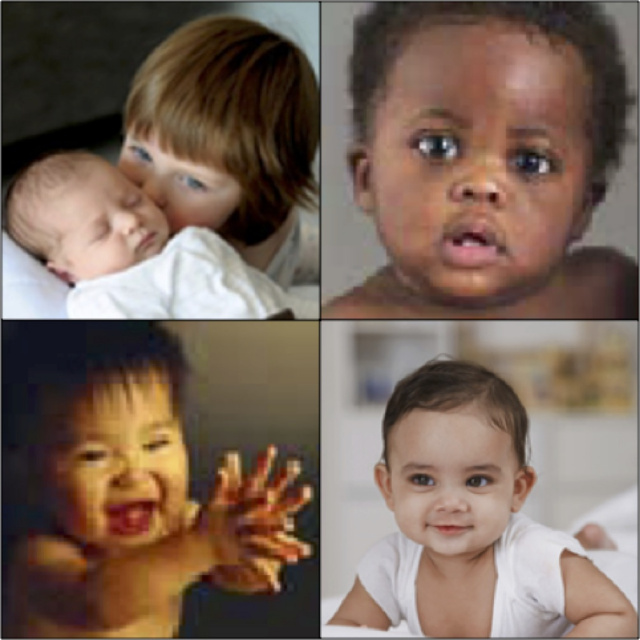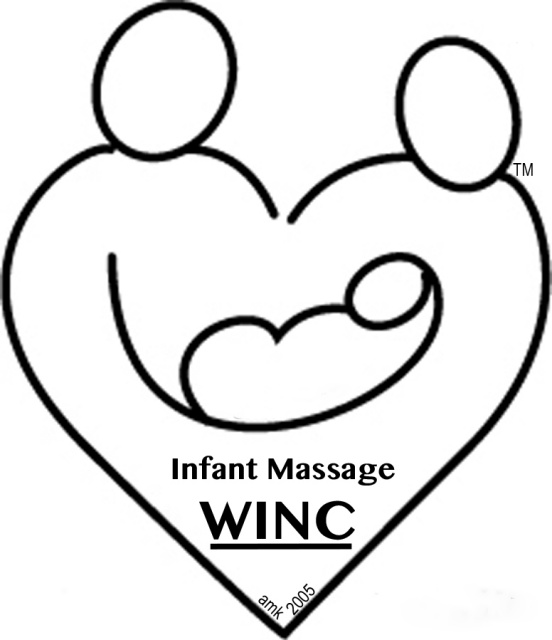 Infant Massage WINC
World Institute for Nurturing Communication
d/b/a for International Association of Infant Massage, IAIM®
IAIM®, IAIMI®, and CIMI® are registered trademarks of International Association of Infant Massage.
Copyright 1986-2023. All Rights Reserved.