The New Science of Epigenetics, Bruce Lipton PhD
Healthy family development begins with nurturing touch, compassionate communication, and creating a positive environment for an infant to thrive rather than just survive. Maximize an infants potential and encourage healthy family bonding that may last a lifetime by studying the TRIAD Family Model™ that is taught in our CIMI® or CIIT™ class, personally endorsed by Lipton.
Take our CIMI/CIIT class and learn about Lipton's groundbreaking research, epigenetics, and as a professional you will have a greater understanding that nurturing touch is not enough. We need to look beyond infant massage.
Our nurturing touch routine has been greatly updated and enhanced. Very exciting!!! Both our touch routine and dialogue reflect the needs and new science acknowledged by society today, i.e. cell biologist Bruce H. Lipton, Ph.D. received the 2009 Goi Peace Award in recognition of his pioneering work in the field of New Biology.
~~~~~~~~~~~~~~~
Like and Follow Us on FaceBook
New classes available throughout the United States and Internationally, 805-223-3588.
No refunds including renewals, teaching tools, or classes - student may reschedule for another class.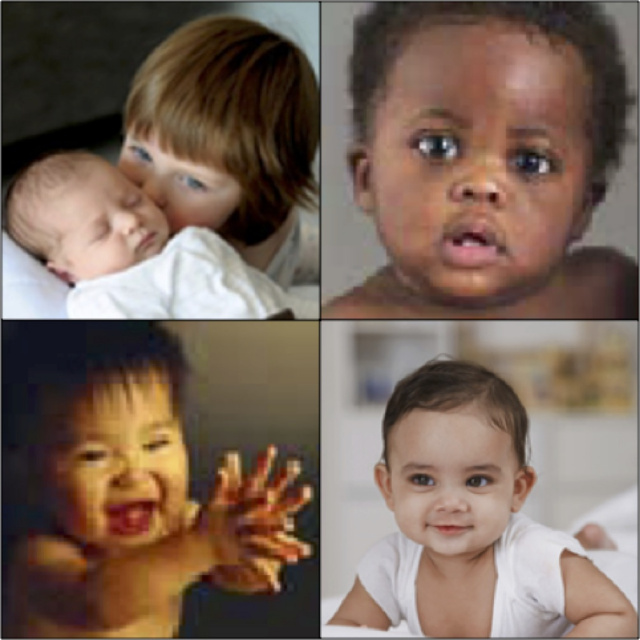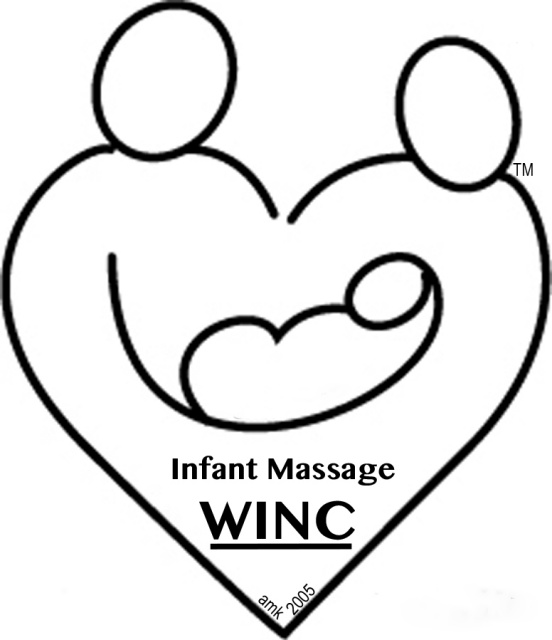 Infant Massage WINC
World Institute for Nurturing Communication
d/b/a for International Association of Infant Massage, IAIM®
IAIM®, IAIMI®, and CIMI® are registered trademarks of International Association of Infant Massage.
Copyright 1986-2023. All Rights Reserved.