To be considered for Infant Massage WINC Trainer Program to be certified as a CIIT (Certified International Instructor Trainer), please call Andrea Kelly 805-223-3588 for a phone interview.
A CIIT teaches and certifies Certified Infant Massage Instructors (CIMI) to teach parents.
~~~~~~~~~~~~~~~
Like and Follow Us on FaceBook
New classes available throughout the United States and Internationally, 805-223-3588.
No refunds including renewals, teaching tools, or classes - student may reschedule for another class.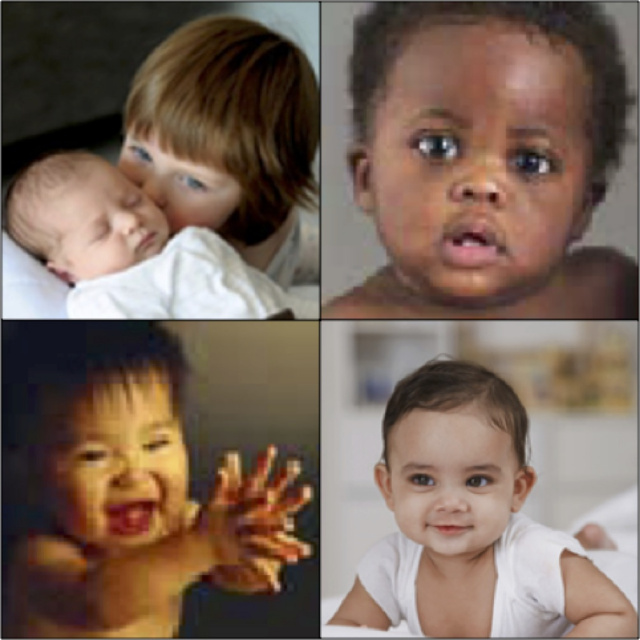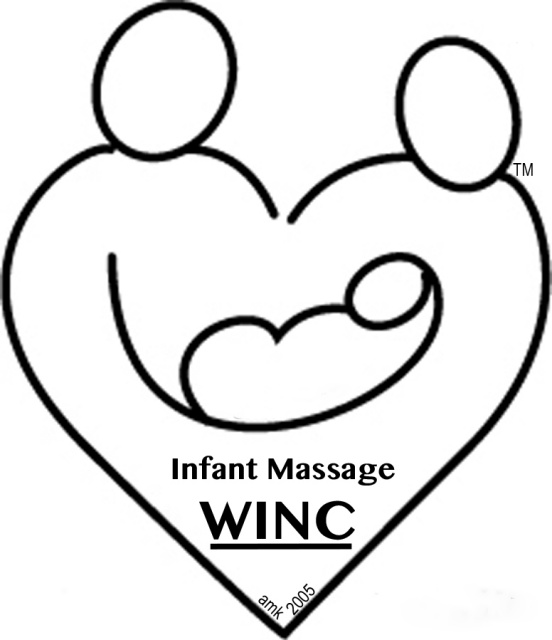 Infant Massage WINC
World Institute for Nurturing Communication
d/b/a for International Association of Infant Massage, IAIM®
IAIM®, IAIMI®, and CIMI® are registered trademarks of International Association of Infant Massage.
Copyright 1986-2023. All Rights Reserved.