I have worked in the Early Childhood field for over thirty years. I began with a fifteen-year career as a licensed In-Home Child Care Provider. Then I decided that I wanted more community involvement to meet family's needs. I am currently employed as the Parenting Communities and Early Head Start Coordinator in a Northern Michigan public school. My program work is focused on a family support system that embeds families in their communities, particularly in their neighborhoods and with their peers. It is my belief that supporting parents is paramount so that they can support their children.
I hold a CDA in Early Childhood development and Home Visitation. I am a certified Parents as Teachers parent educator with continued training in working with families with Special Needs and with Teen Parents. I completed my training in Infant Massage CIMI in 2003. I have taught many parents infant massage through both home visitation programs. I have since become a certified International Instructor Trainer in 2016. I teach the TRIAD Model™ through infant massage for healthy infant, child, and family development that lasts a lifetime.
~~~~~~~~~~~~~~~
Like and Follow Us on FaceBook
New classes available throughout the United States and Internationally, 805-223-3588.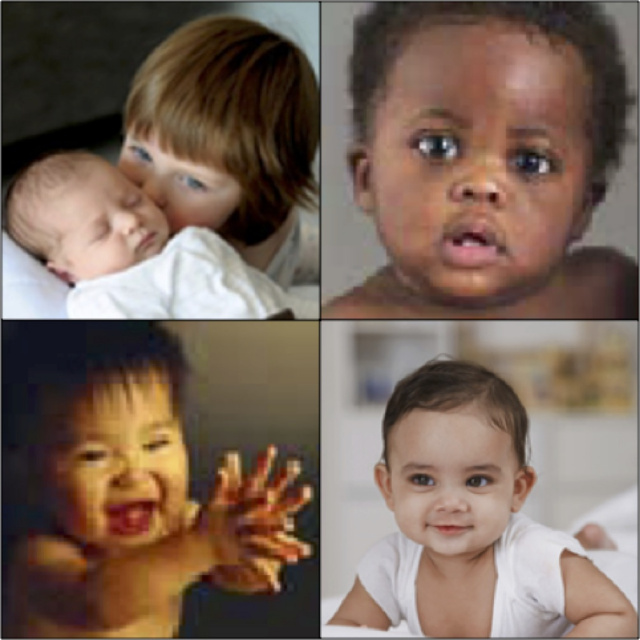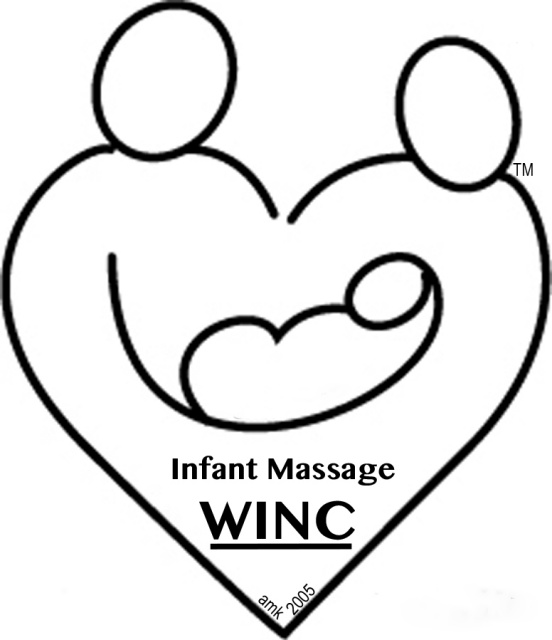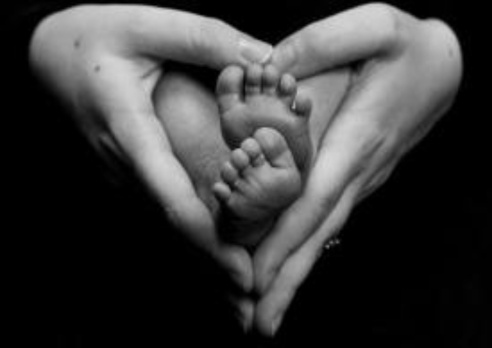 World Institute for Nurturing Communication,
Infant Massage WINC
d/b/a for International Association of Infant Massage, IAIM®
IAIM®, IAIMI®, and CIMI® are registered trademarks of International Association of Infant Massage.
Copyright 1986-2020. All Rights Reserved.