---
---
Lori is a Dalhousie University School of Physiotherapy graduate who loves working with children and families in the acute and community settings. She currently works in the hospital setting and does private outreach and education about natural development and positive early touch. Lori is passionate about educating families on the importance of early attachment experiences. She has further training in attachment theory and techniques as well as neuro-developmental treatment (NDT), sensory processing and functional strengthening for children.
Lori strongly promotes infant massage and nurturing touch as lovely ways to help parents connect with their baby and with their intuition by helping them to read baby's cues and attend to their immediate needs. The result is the fostering of a secure attachment relationship which can profoundly affect neurological development and regulation for the baby. The closeness provided through infant massage can also be an important first step in preventing or repairing disorganized attachment due to early birth trauma. It allows parents to be responsive and confident. It gives them the confidence to trust their intuition. Families need to feel empowered and confident in following their intuition in order to create secure, loving, responsive relationships which continue to grow and get stronger.
In her younger days, she could be found traveling the world. Today, she continues to embrace that spirit of adventure in raising her young family!
Lori is currently providing training opportunities in Atlantic Canada and beyond. Please contact her for specific details about upcoming courses.
infantmassagehfx@yahoo.com
902-717-7760
~~~~~~~~~~~~~~~
Like and Follow Us on FaceBook
New classes available throughout the United States and Internationally, 805-223-3588.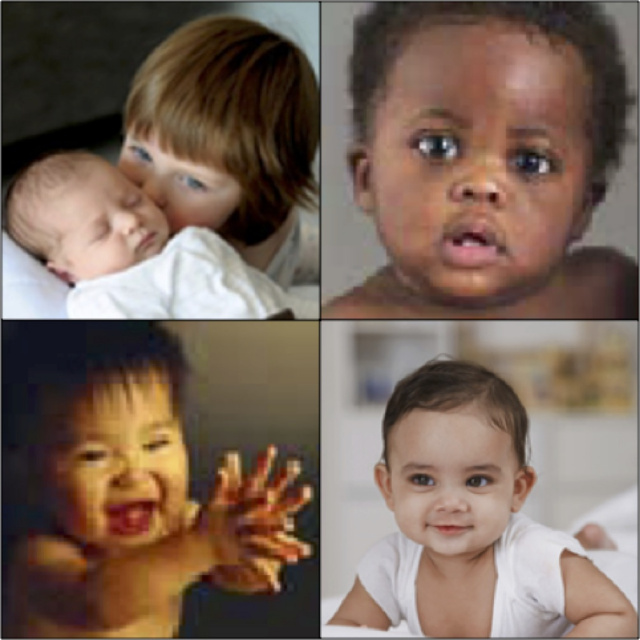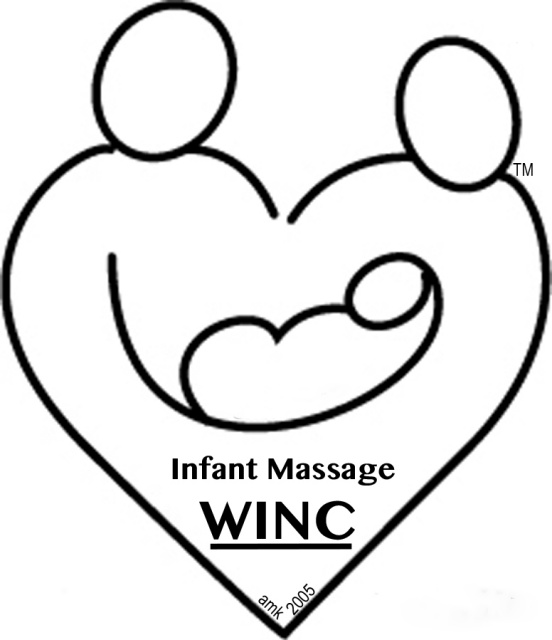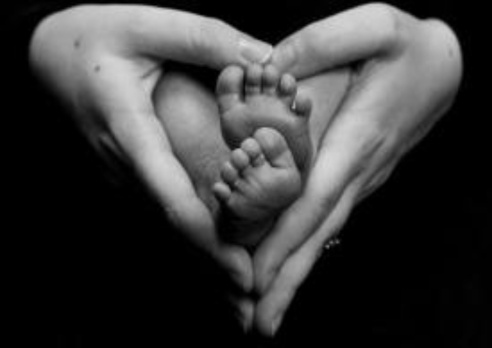 World Institute for Nurturing Communication,
Infant Massage WINC
d/b/a for International Association of Infant Massage, IAIM®
IAIM®, IAIMI®, and CIMI® are registered trademarks of International Association of Infant Massage.
Copyright 1986-2020. All Rights Reserved.