Hello my name is Brooke Smith, I am dedicated to family. I love meeting and working with people. As a result, I enjoy fitness training, community volunteering, event planning, crafting with friends and baking with a twist. One of my passions is working with teenage and young-adult parents. Over the last ten years, I've instructed class on: Caring for baby, How to mentoring teens, Planning early childhood "free" trips, Health and nutrition on a budget, Nurturing andself-esteem empowerment along with my favorite class to teach: Infant Massage Instructing and Training. Teaching infant massage is a wonderful way to connect with parents. The information and demonstrative format that I present creates an environment of community as well as a social connection between participating parents.
CONTACT: Brooke Smith: bsmithwinct@gmail.com
Telephone # 267-688-4793
~~~~~~~~~~~~~~~
Like and Follow Us on FaceBook
New classes available throughout the United States and Internationally, 805-223-3588.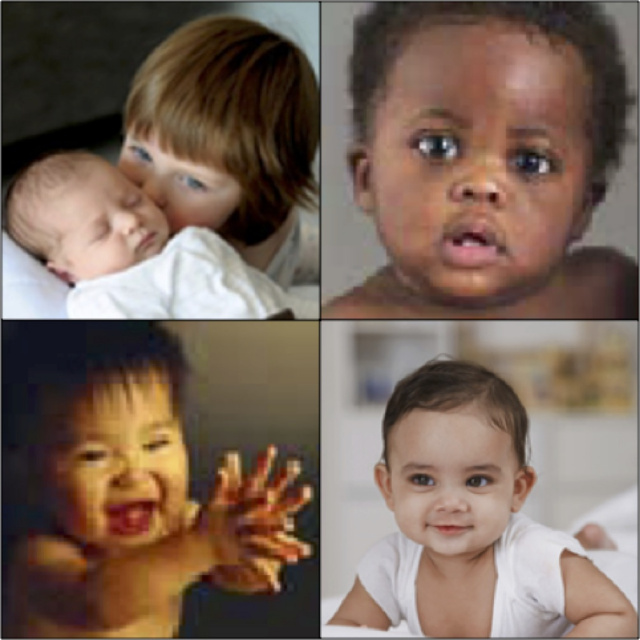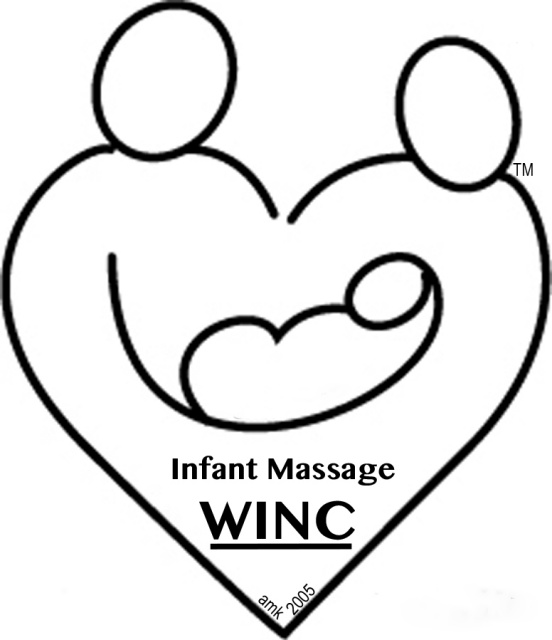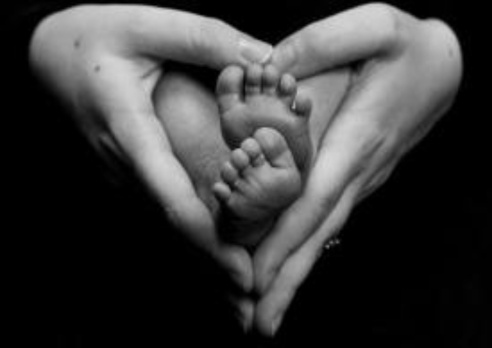 World Institute for Nurturing Communication,
Infant Massage WINC
d/b/a for International Association of Infant Massage, IAIM®
IAIM®, IAIMI®, and CIMI® are registered trademarks of International Association of Infant Massage.
Copyright 1986-2022. All Rights Reserved.