Hi! My name is Daniele; I am a mother, Army wife, and nurse. 12 years ago when I graduated from Syracuse University and entered the Army I knew that I wanted to dedicate my life to the health and well being of children and their families. I started my career in 2001 Landstuhl Regional Medical Center in Germany as a United States Army Nurse.
I spent for 4 years in Germany working mainly as a mother-baby and pediatric nurse while assisting with the care of injured soldiers returning from Iraq and Afghanistan. During my service in Germany I was lucky enough to find the love of my life and start a family. Since leaving the Army in 2005 my husband and I have been lucky enough to be stationed around the world bouncing from Germany to Georgia to North Carolina and then on to Japan and now Alabama.
We have been blessed with two beautiful boys Conner age 7 and Aeden age 4 that have brought us profound joy combined with an unwavering curiosity of the world. My beautiful boys have enhanced my dedication to the health and well being of children and their families wherever the Army sends us. Ensuring that Mom, Dad, and children come together as a family unit with a foundation of love and happiness has been key in my work as an infant massage instructor, lactation counselor, and nurse.
I feel honored to be a part of such a unique organization that focuses on bonding through love and happiness.
~~~~~~~~~~~~~~~
Like and Follow Us on FaceBook
New classes available throughout the United States and Internationally, 805-223-3588.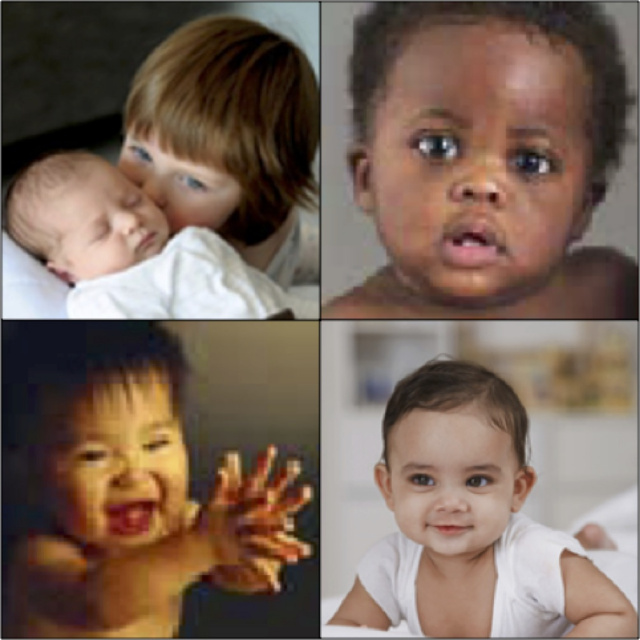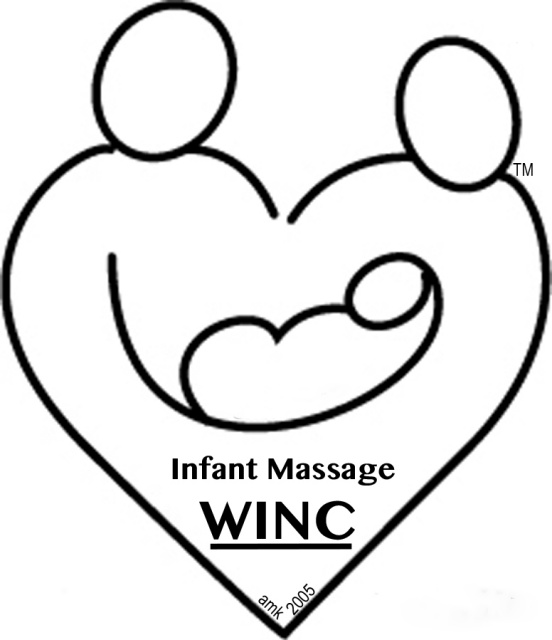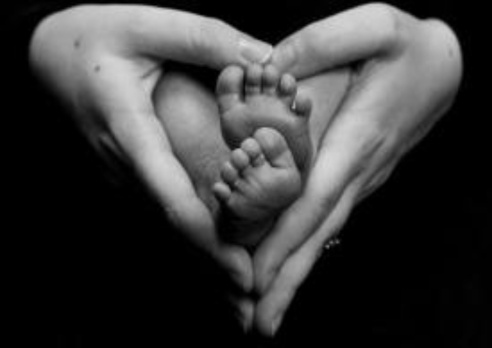 World Institute for Nurturing Communication,
Infant Massage WINC
d/b/a for International Association of Infant Massage, IAIM®
IAIM®, IAIMI®, and CIMI® are registered trademarks of International Association of Infant Massage.
Copyright 1986-2020. All Rights Reserved.