Lisa Magliano is an Early Childhood Educator living in Denver, Colorado. Her efforts to support healthy families include over 15 years of service to at risk infants, children and their families through early intervention; services to pregnant women, infants and toddlers; and preschool education.
While earning a Master's degree in Child and Family Studies from the University of Denver, Lisa's work with families began by screening and identifying young children with developmental delays and working to develop appropriate early childhood services at a homeless shelter. Her experience has gone on to include service coordination for early intervention; Training and Technical Assistance for Early Head Start and Head Start programs in a 6 State region; Director of a start up Early Head Start in interior, rural Alaska; and Education Coordination for a Head Start program.
Lisa became a Certified Infant Massage Instructor in 2002 and a Certified International Instructor Trainer in 2013. Her work with infant massage includes instructing families in Early Head Start and Head Start programs as well as families in the community, and presenting information about infant massage to program and community staff. Working with families over the course of her early childhood career has included opportunities to build relationships with families and children from a wide variety of backgrounds and circumstances. It has also allowed for the chance to engage parents very early in their child's education, emphasizing the impact that they have as their child's first teacher and how infant massage can support this process. Lisa can be reached at 720-220-1486 or lmagliano6@gmail.com.
~~~~~~~~~~~~~~~
Like and Follow Us on FaceBook
New classes available throughout the United States and Internationally, 805-223-3588.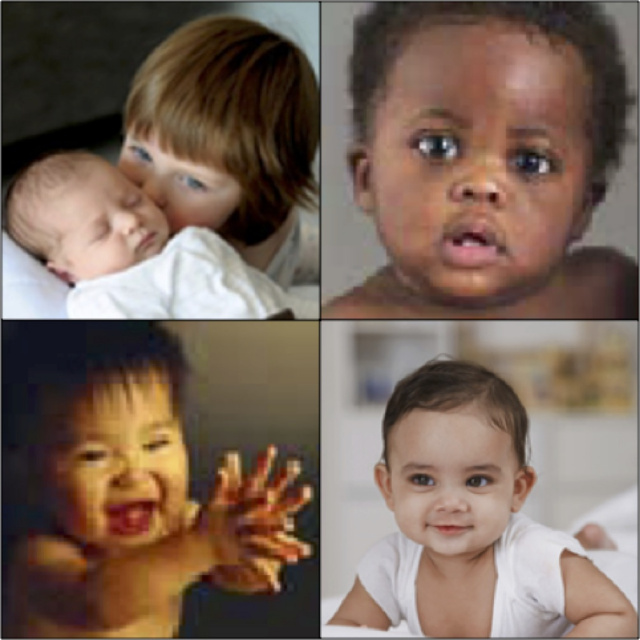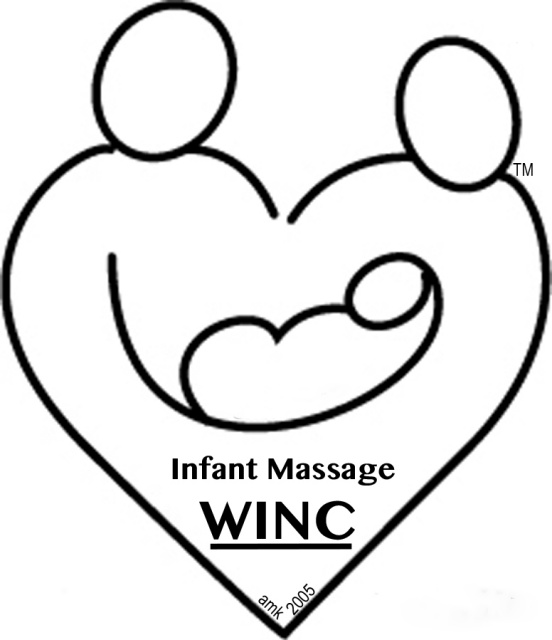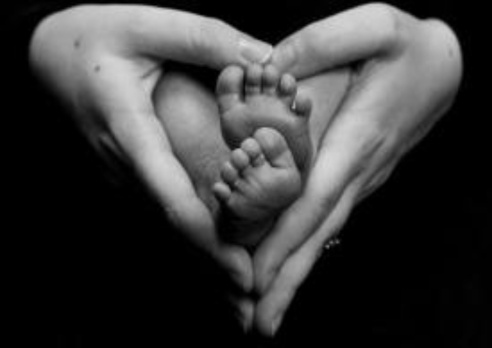 World Institute for Nurturing Communication,
Infant Massage WINC
d/b/a for International Association of Infant Massage, IAIM®
IAIM®, IAIMI®, and CIMI® are registered trademarks of International Association of Infant Massage.
Copyright 1986-2020. All Rights Reserved.