| | |
| --- | --- |
| Price: | $20.00 |
| Prod. Code: | Web Advertising |
IAIM®/WINC without borders™ website advertising listing for CIMI® ONLY.
List your bio, special services, e-mail address, etc.
The BASIC listing is free, the $20 only applies to an ENHANCED listing.
Limit of 200 characters (Please note: A character is any letter, punctuation mark or space)
Please note that if you request your e-mail address listed on the website, you may be subject to SPAM mail from other sources.
All Listings are subject to approval and may be edited due to content/sizing compliance.
This is an optional listing, all names are given when mailed from the National Office.
Please Note: This is an annual fee which must be paid each year that you want your enahnced listing posted.
The enhanced listing is only available in combination with the WINC wihout borders™ dba for IAIM® Membership Renewal or for members who have already paid their yearly renewal fee and want to add the enhanced listing at a later date.

~~~~~~~~~~~~~~~
Like and Follow Us on FaceBook
New classes available throughout the United States and Internationally, 805-223-3588.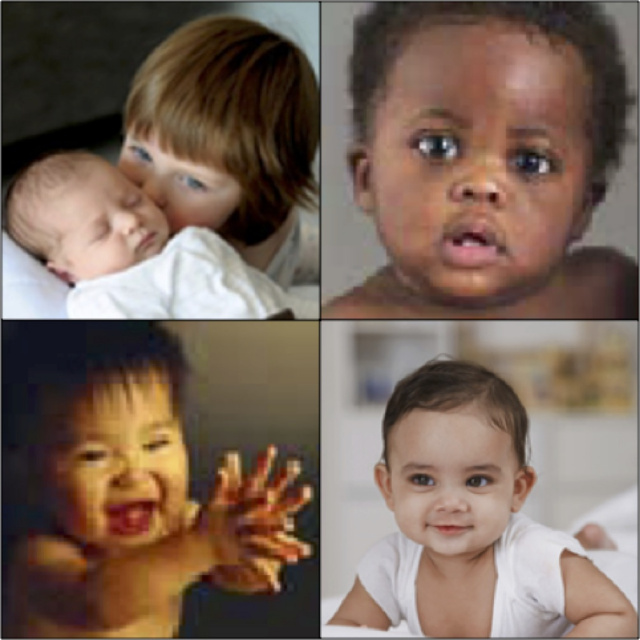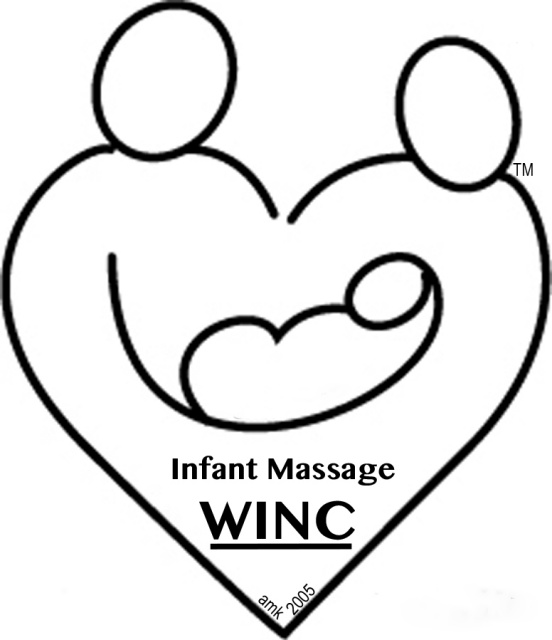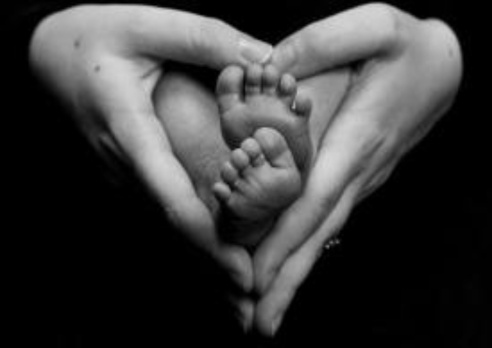 World Institute for Nurturing Communication,
Infant Massage WINC
d/b/a for International Association of Infant Massage, IAIM®
IAIM®, IAIMI®, and CIMI® are registered trademarks of International Association of Infant Massage.
Copyright 1986-2020. All Rights Reserved.