Christine Doucet is the Infant Specialist and Family Support Program Coordinator at the Center for Families in Cambridge, MA. The Center for Families is a family support program run by the City of Cambridge to serve all residents with children under 8 years old. Christine Doucet first started working with families when she went to school to become a Nurse-Midwife in France, her natal country.
After working in different hospitals in France for more than 10 years, she moved to Cambridge, MA in 1996. There, she received her Massage Therapy Certification in 2000 as well as her Infant Massage Instructor Certification. Since then, she has been teaching baby massage classes in a group setting or during "welcome baby home" visits.
Her career at the Center for Families gives her the opportunity to work with families from diverse socio-economic backgrounds, different languages and cultures. She also has the pleasure to collaborate with many agencies: WIC, Healthy Families for Teens, the Doula Program, and Early Intervention, among others. She graduated from the Infant-Parent Mental Health Postgraduate Certification Program from the University of Massachusetts, with Ed Tronick as the faculty chief and Dorothy Richardson as program director.
She lives in Cambridge with her husband and son. In addition to her full time work, Christine serves as a spiritual director of the Boston Sophia Wisdom Center, a spiritual center for meditation and mysticism
Christine Doucet
Family Support Specialist and Infant Program Coordinator
Phone: 617-794-8208
Email: cdoucet@cambridgema.gov
~~~~~~~~~~~~~~~
Like and Follow Us on FaceBook
New classes available throughout the United States and Internationally, 805-223-3588.
No refunds including renewals, teaching tools, or classes - student may reschedule for another class.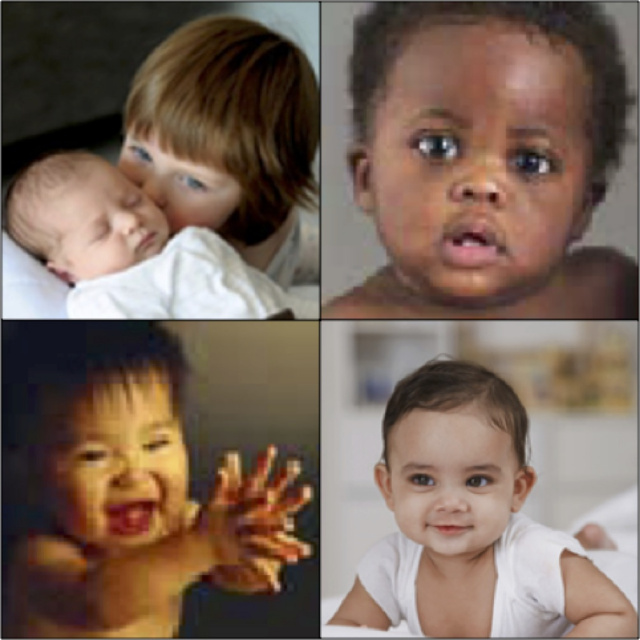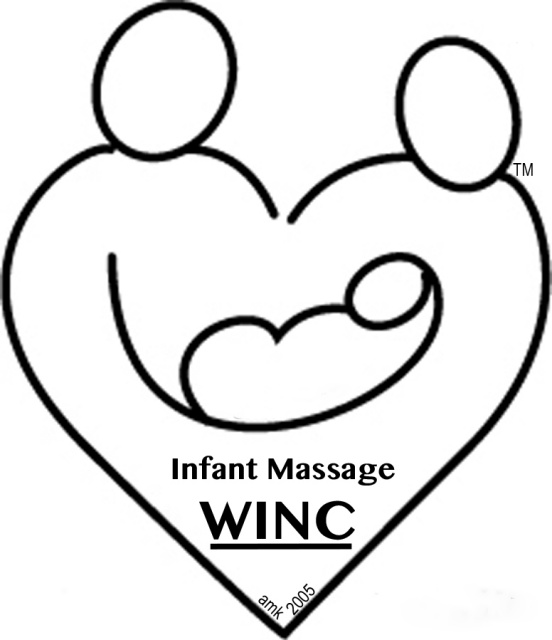 Infant Massage WINC
World Institute for Nurturing Communication
d/b/a for International Association of Infant Massage, IAIM®
IAIM®, IAIMI®, and CIMI® are registered trademarks of International Association of Infant Massage.
Copyright 1986-2023. All Rights Reserved.