Colorado CIITs (Teaches and Certifies Parent Instructors)
Trina McDaniel, CIMI-2 & CIIT (Trainer), 307-359-3388 • tmcdaniel@ascent2k.com
~~~~~~~~~~~
CIMIs, Certified Infant Massage Instructors
Colorado Springs
Katie Hopkins .......... 719-534-3105 • (1023)

Marcianna Holguin ........... 719-380-1634 • (1223)

Donna Jo Coffie .......... 757-927-5483 • (0423)
Grand Junction
Greenwood Village
Windsor
Trina McDaniel, CIMI-2 & CIIT (Trainer), 307-359-3388 • tmcdaniel@ascent2k.com
All instructors listed are current CIMI®s.
To attend a Parent/Infant massage class please contact one of the Certified Infant Massage Instructors listed above (or contact the office for a complete listing in your area. Please contact the instructor directly regarding any special needs or background requirements.
Disclaimer: Extended background listings are provided by and paid for by the individual Instructor and are not individually confirmed by Infant Massage WINC. Please ask the individual instructor about any questions that you may have regarding their extended listings.
~~~~~~~~~~~~~~~
Like and Follow Us on FaceBook
New classes available throughout the United States and Internationally, 805-223-3588.
No refunds including renewals, teaching tools, or classes - student may reschedule for another class.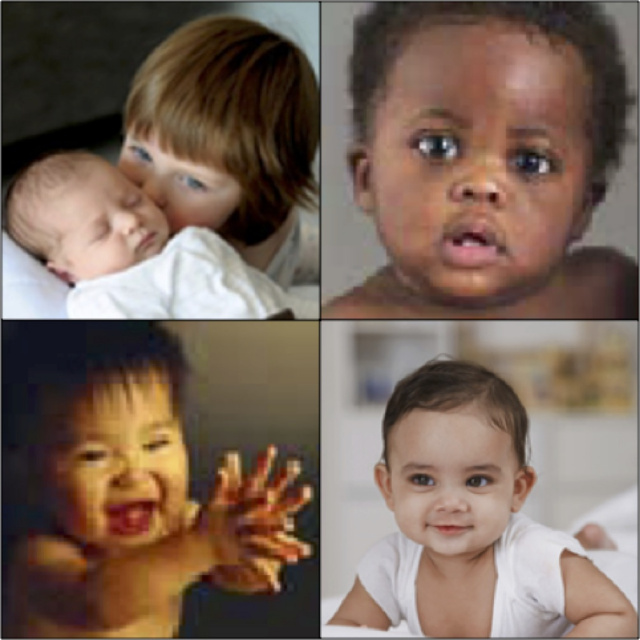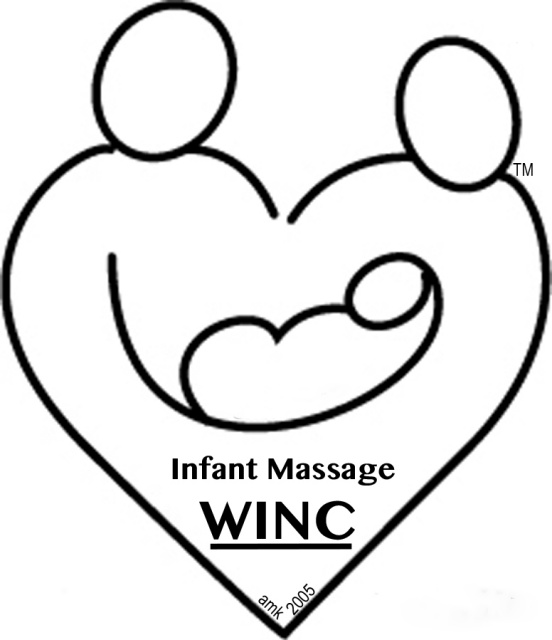 Infant Massage WINC
World Institute for Nurturing Communication
d/b/a for International Association of Infant Massage, IAIM®
IAIM®, IAIMI®, and CIMI® are registered trademarks of International Association of Infant Massage.
Copyright 1986-2023. All Rights Reserved.