Associate in ECE/B.A in Child& Family Studies. Thirty-three yrs. marriage, raised three adopted sons, foster parent teen moms 1994-2019 modeling the nurturing touch.
She was first trained as CIMI in 1995 (Ms. Mathis/Trainer), was trained as a CIIT in 2005 (Andrea Kelly/Trainer). She has utilized these skills as a Presenter in conferences, workshops and ECE/family life fairs. As a Facilitator in mommies groups, parenting classes in hospitals, nurturing parents and pregnancy care centers. As a Trainer she has trained and certified professionals as CIMI®s.
Today she is also minister and provides shelter to homeless women, prisoners and is Supervisor for the Hamilton County Community Action Head Start Home School. Her passion is to empower others as we live this life together.
~~~~~~~~~~~~~~~
Like and Follow Us on FaceBook
New classes available throughout the United States and Internationally, 805-223-3588.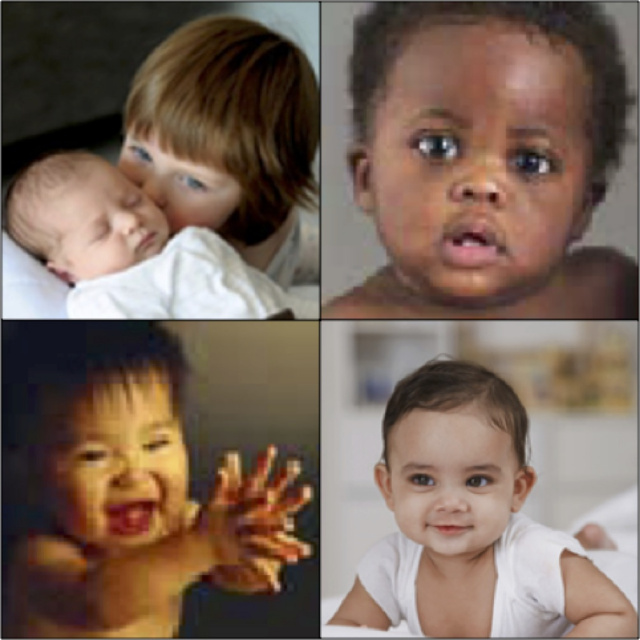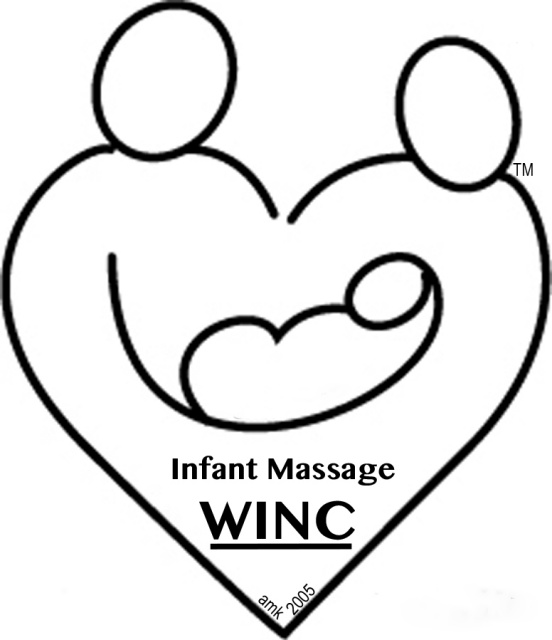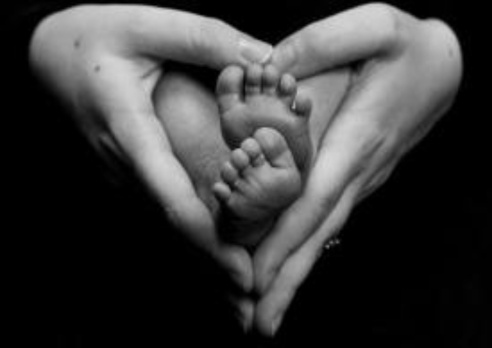 World Institute for Nurturing Communication,
Infant Massage WINC
d/b/a for International Association of Infant Massage, IAIM®
IAIM®, IAIMI®, and CIMI® are registered trademarks of International Association of Infant Massage.
Copyright 1986-2022. All Rights Reserved.