---
Margaret/Meg became a Certified Infant Massage Instructor (CIMI) in 2003 and updated her skills and knowledge in 2012 becoming a Certified International Instructor trainer (CIIT) with the World Institute for Nurturing Communication (WINC). She began working with infant and toddlers with disabilities as an undergraduate, while studying psychology and special education at University of Oregon. She continued her studies at the University of Montana, taking graduate courses in the areas of family and child development relating to special needs children, focusing in the area of children birth to three and their families; she has worked in the field of Early Intervention, for 20+ years. She has worked as a direct service provider in Early Intervention child care centers, as a respite provider, a Developmental Specialist (Home visitor/parent infant education) and Services Coordinator (Case Management). She completed her Master's in Education/Special Education, with emphasis in early childhood in 2003. She has continued to her education in the area of special needs in course work in working with children with visual/hearing impairments (deaf/blind), communication delays and the Brain Gym 170 course. She recently began course work for a graduate certificate in Positive Behavioral Supports (PBS). This course work is recognized by the National Behavior Analyst Certification Board and meets the criteria for the Board Certified Behavioral Analysis(BCBA).
Margaret/Meg also enjoys yoga and obtained her 500 RYT in 2012. She offers classes at a local gym in her community.
Margaret/Meg grew up in Eastern Washington. Currently residing in California, she has lived and worked in Nevada, Idaho, Montana and Oregon. She looks forward to sharing the joy of nurturing touch/commination and wonders of Infant Massage. She is available for individual or group sessions for Infant Massage in areas of San Bernardino/Riverside counties in California, as well as Certified Infant Massage Instructors (CIMI) classes. If you have a group who is interested in becoming Certified Infant Massage Instructors (CIMI) in Northern Idaho or Eastern Washington she would love to hear from you as well, she will gladly discuss traveling to you to provide the class.
She can be contacted via email at maghetti@aol.com or cell phone at 702-917-9504. Please put Infant Massage in the subject line.
~~~~~~~~~~~~~~~
Like and Follow Us on FaceBook
New classes available throughout the United States and Internationally, 805-223-3588.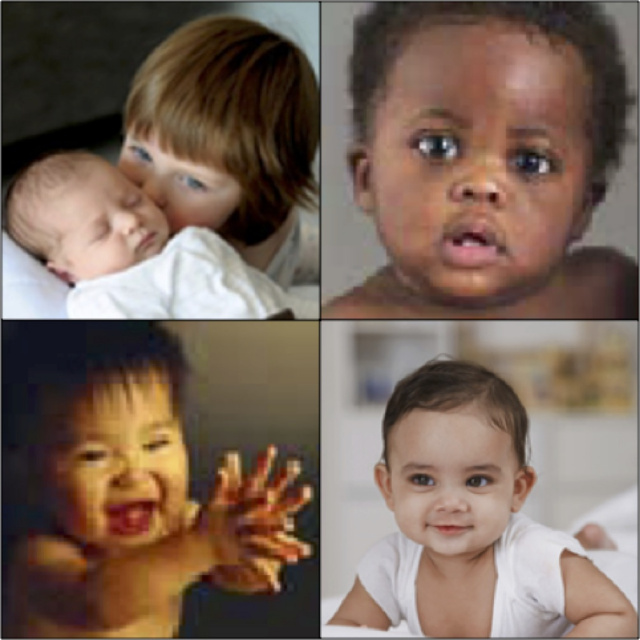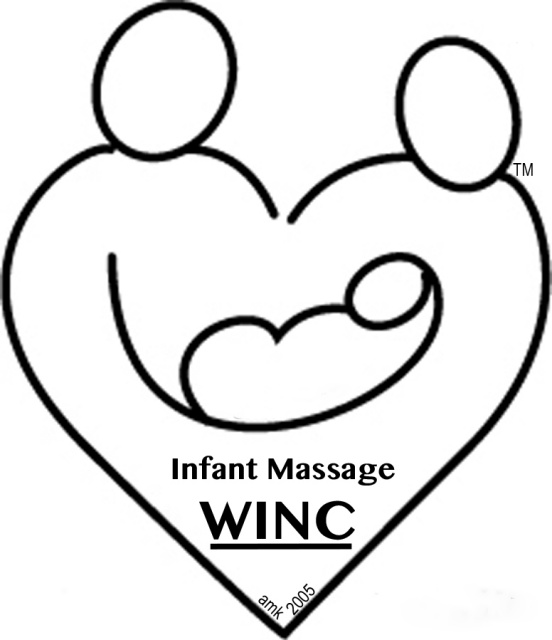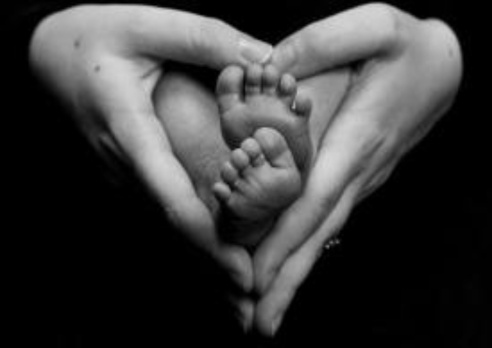 World Institute for Nurturing Communication,
Infant Massage WINC
d/b/a for International Association of Infant Massage, IAIM®
IAIM®, IAIMI®, and CIMI® are registered trademarks of International Association of Infant Massage.
Copyright 1986-2020. All Rights Reserved.