New Mexico CIITs (Teaches and Certifies Parent Instructors)
For training information for CIITs call Andrea Kelly 805-223-3588
~~~~~~~~~~~
CIMIs, Certified Infant Massage Instructors
If you would like to be listed on this page please call the office at 805-644-8524 or email srcwinc@me.com.
If you would like to attend a CIMI class and become certified call 805-223-3588
Albuquerque
Julie Lutz ........... 505-250-4750 • rchltz@msn.com • (0723)
Santa Fe
Claudia Ann Raphael .......... 240-535-7907 • (0923)
All instructors listed are current CIMI®s.
Please contact one of the Certified Infant Massage Instructors listed below (or contact the office for a complete listing in your area) to attend a Parent/Infant Massage Class. Please contact instructor directly regarding any special needs or background requirements.
~~~~~~~~~~~~~~~
Like and Follow Us on FaceBook
New classes available throughout the United States and Internationally, 805-223-3588.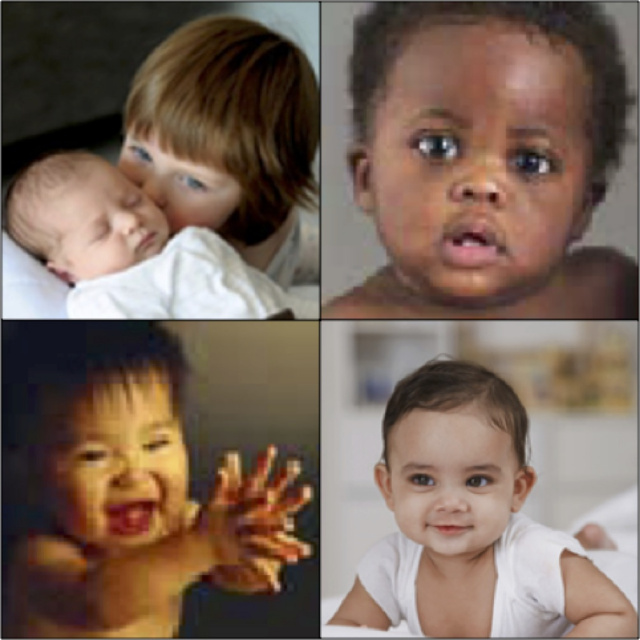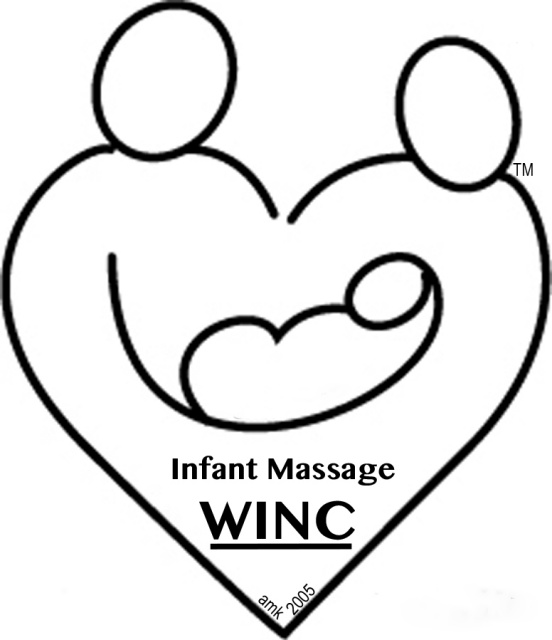 World Institute for Nurturing Communication,
Infant Massage WINC
d/b/a for International Association of Infant Massage, IAIM®
IAIM®, IAIMI®, and CIMI® are registered trademarks of International Association of Infant Massage.
Copyright 1986-2023. All Rights Reserved.