Rena' is currently the administrator and founder of Pediatric Therapy Center in Fort Walton Beach, Florida for nearly 20 years. She has been a pediatric occupational therapist 29 years and has provided services for all ages of children. She mentors and provides training to occupational therapists in pediatric private practice settings, school settings, day cares, etc. She began a developmental dance therapy and martial arts program for children within her pediatric practice. She is also an Early Steps provider of Florida and provides services to children birth to there years of age in the natural environment. She works as a team with physical therapists, speech therapists, service coordinators, teachers, physicians, etc to provide assistance to families, service coordinators and teachers.
As an occupational therapist, Rena's background includes a Bachelor of Science degree, trained in Neuro-Developmental Treatment, and extensive training in Sensory Integration and Behavior Techniques, and for the last decade, found Infant Massage to be a great asset to her private therapy practice. She finds teaching parent/caregiver classes, presentations to local groups and booth displays at health fairs and community events to be very enjoyable and fulfilling. She has had the opportunity through Infant Massage to meet and help many people of all walks of life and always looks forward to training within the local community as well as other states and areas of interest. Rena' attended University of Alabama in Birmingham and Florida International University in Miami, Florida. She worked in South Florida- Dade & Broward Counties for close to 10 years. She has worked in the public school system and pediatric private practices. In 1990 she moved to the panhandle of Florida to be near her family in Alabama. Rena' became a Certified Infant Massage Instructor in 1995 through IAIM®- International Association of Infant Massage and has used infant massage in her treatments, teaching parent/caregiver baby classes and giving presentations to local groups, setting up booths at health fairs and community events. In 2005 Rena' became a Certified International Instructor Trainer through IAIM® and began teaching 3 & 4 day CIMI® - Certified Infant Massage Instructor training's in Florida and surrounding states. Rena' enjoys teaching; the trainings are very rewarding and this work is wonderful to share with everyone.
~~~~~~~~~~~~~~~~~~~~~
Like and Follow Us on FaceBook
New classes available throughout the United States and Internationally, 805-223-3588.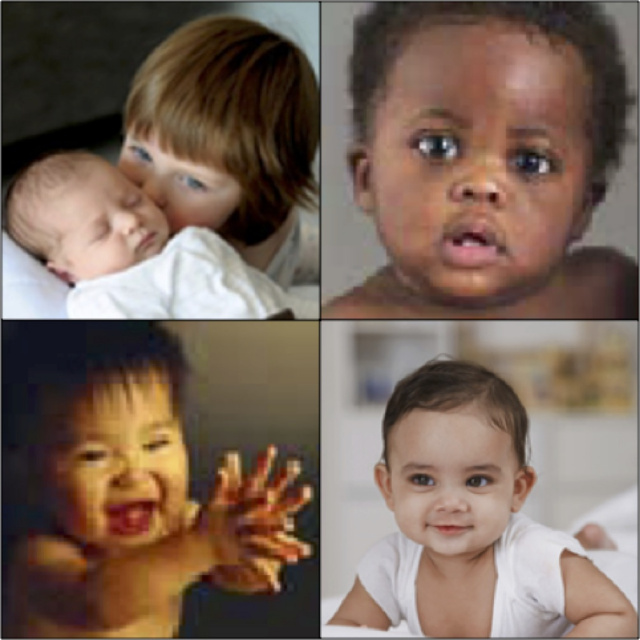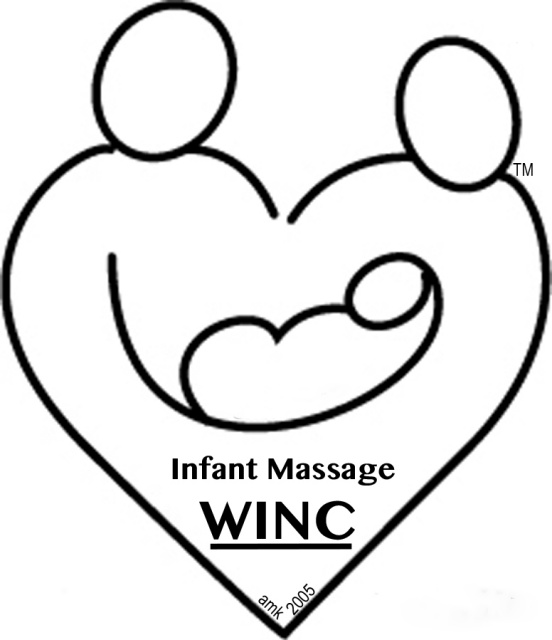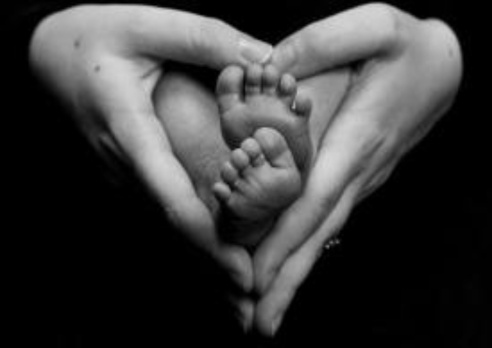 World Institute for Nurturing Communication,
Infant Massage WINC
d/b/a for International Association of Infant Massage, IAIM®
IAIM®, IAIMI®, and CIMI® are registered trademarks of International Association of Infant Massage.
Copyright 1986-2018. All Rights Reserved.