Hello, my name is Rena' Powell,
I have been a pediatric occupational therapist for over 30 years. I became a Certified Infant Massage Instructor in 1995 through IAIM®- International Association of Infant Massage and I have utilized infant massage in my occupational therapy practice, early intervention, and teaching parent and caregiver baby classes. I also enjoy giving presentations to local groups and setting up booths at health fairs and community events.
In 2005, I became a Certified International Instructor Trainer through Infant Massage WINC (d/b/a for IAIM®) and began teaching CIMI® - Certified Infant Massage Instructor training's in Florida, Alabama and surrounding states.
I grew up in Alabama and I attended University of Alabama in Birmingham and I worked as a Certified Occupational Therapy Assistant in Mobile, Alabama. I attended Florida International University in Miami, Florida and became an occupational therapist and worked in the public-school system and private practices in Dade and Broward counties for over 10 years. In 1990 I moved to the panhandle of Florida to be near family in Alabama.
I am very passionate about this work and it is very rewarding to teach and share with others. I love teaching the TRIAD Model™, Nurturing Touch and Compassionate Communication through Infant Massage WINC to help the infant, child, caregivers and family development last a lifetime.
Contact: Rena' Powell, CIMI2, CIIT
Phone: 850-582-2689
e-mail: otnfla@gmail.com
~~~~~~~~~~~~~~~
Like and Follow Us on FaceBook
New classes available throughout the United States and Internationally, 805-223-3588.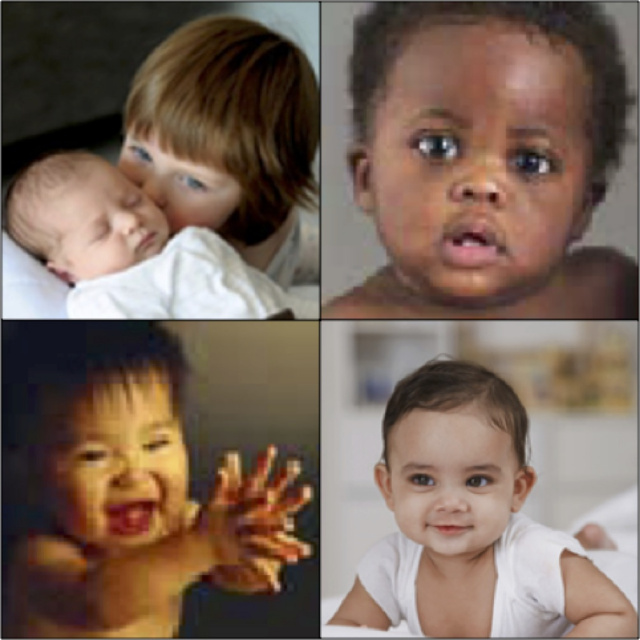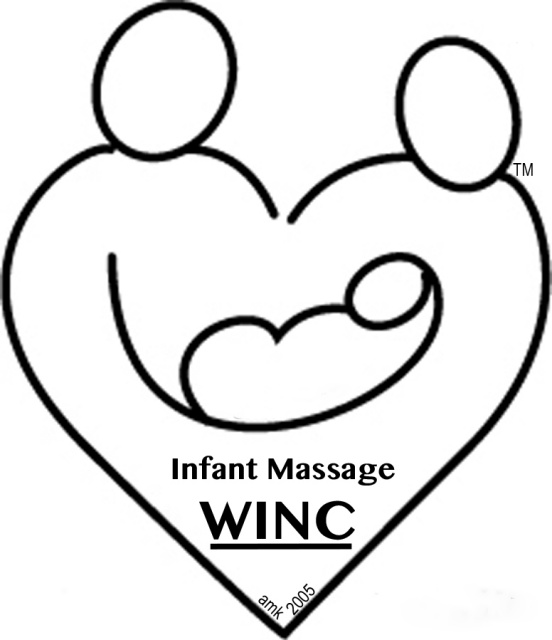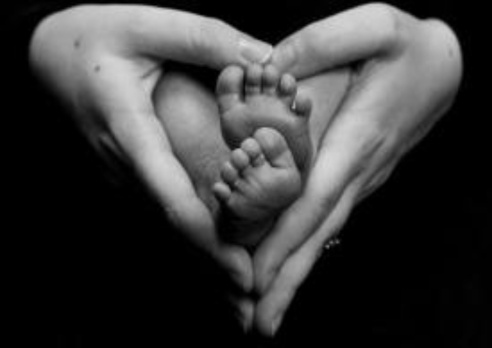 World Institute for Nurturing Communication,
Infant Massage WINC
d/b/a for International Association of Infant Massage, IAIM®
IAIM®, IAIMI®, and CIMI® are registered trademarks of International Association of Infant Massage.
Copyright 1986-2020. All Rights Reserved.